>
>
>
Wheel Side Motor Drive Axle Electric Powertrain for Trams
Wheel Side Motor Drive Axle Electric Powertrain for Trams
Brand :Tepkos
Product origin :Shanghai
the Wheelside Motor Drive Axle is an efficient and reliable propulsion system that offers numerous benefits to tram operators and commuters alike. As tram transport continues to grow in popularity, the Wheelside Motor Drive Axle will undoubtedly play a crucial role in ensuring smooth operation and reducing overall environmental impact.
Product Instruction
Trams are an important mode of public transportation in many cities worldwide. For smooth and efficient operation, trams require a reliable drive system. One such system that has gained popularity in recent years is the Wheelside Motor Drive Axle.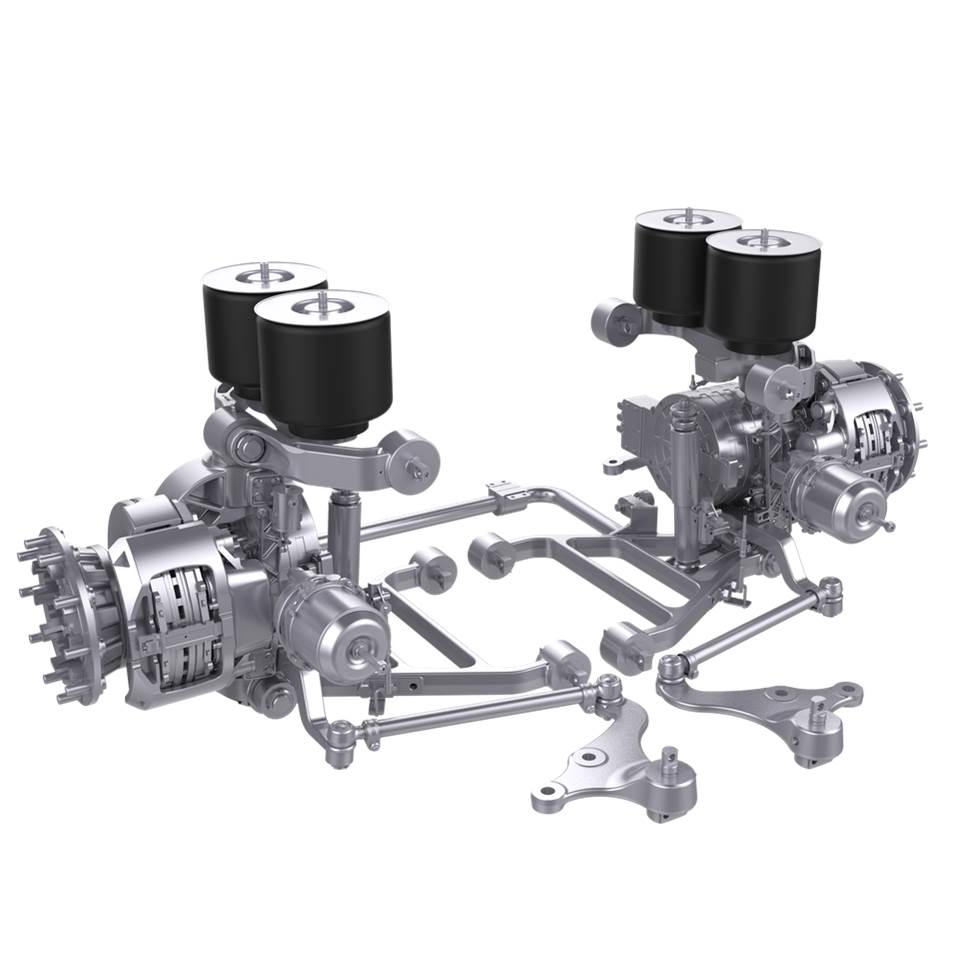 Product Specification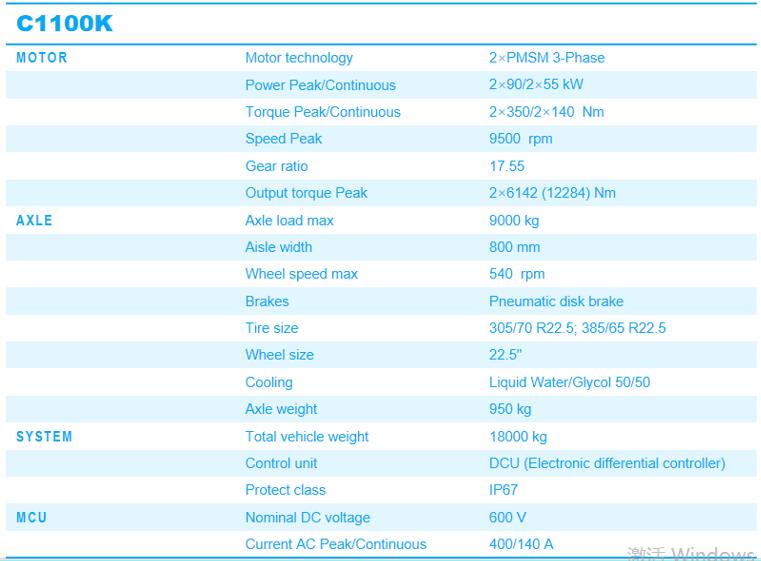 Product Feature
The high torque density of the Wheelside Motor Drive Axle ensures excellent performance even with heavy loads, steep inclines, or sharp turns. The direct power transmission eliminates the need for traditional transmissions and idle gears, which can result in energy loss and reduced efficiency. The system also offers quieter and smoother operation compared to conventional engines and gearboxes.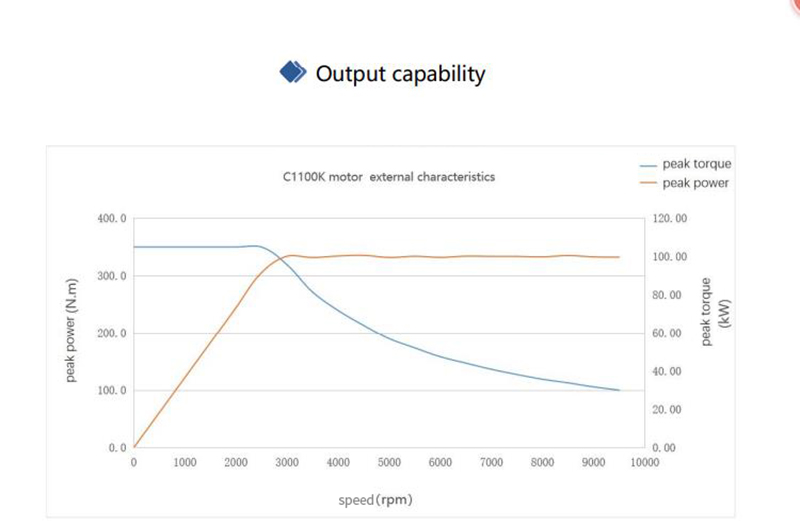 Detail Image
The Wheelside Motor Drive Axle is a propulsion system that uses permanent magnet synchronous motors to power the wheels of the tram. This system is placed at the wheel axle of the tram, providing direct power transmission to ensure maximum efficiency. The system offers several advantages, including high-speed rotation, torque density, and reliability.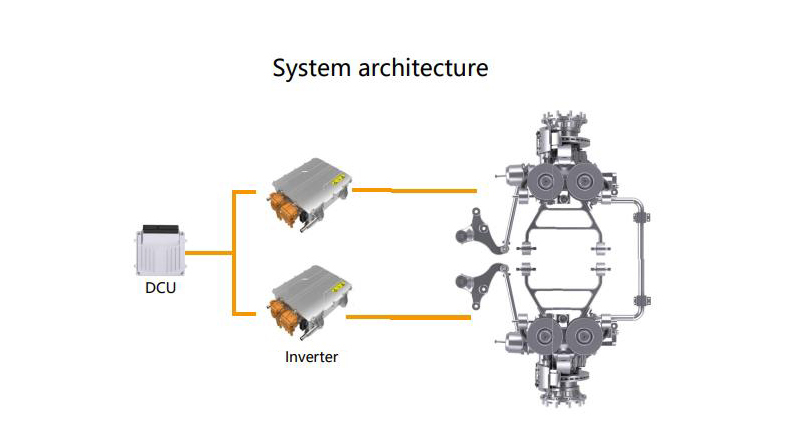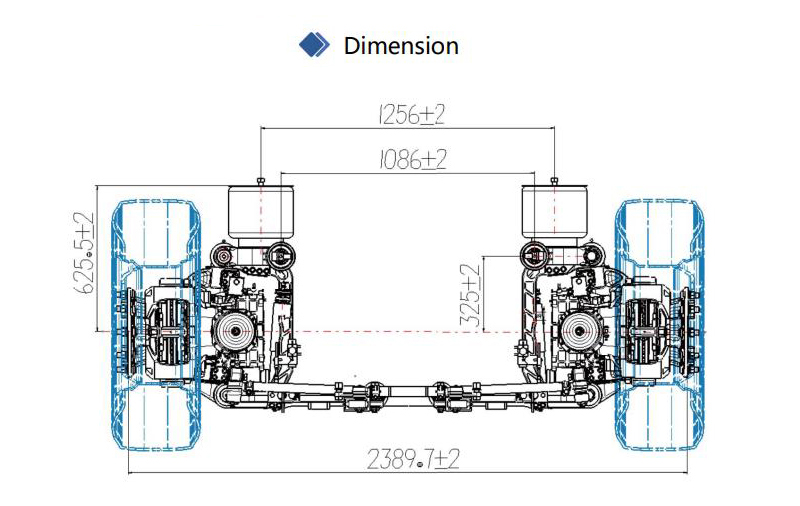 Application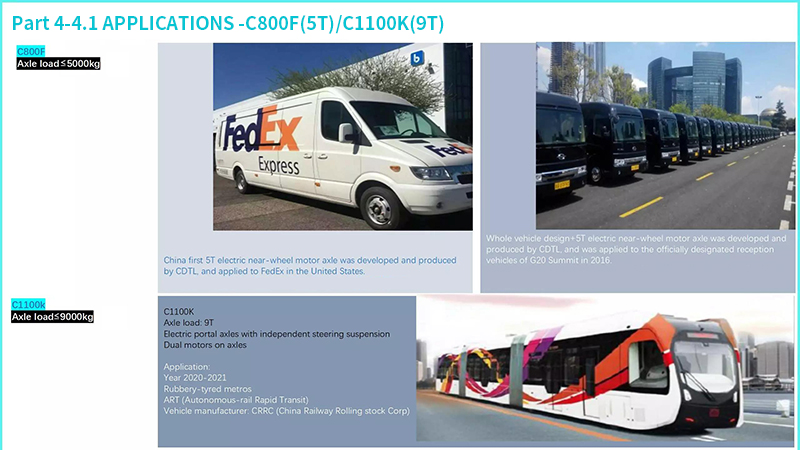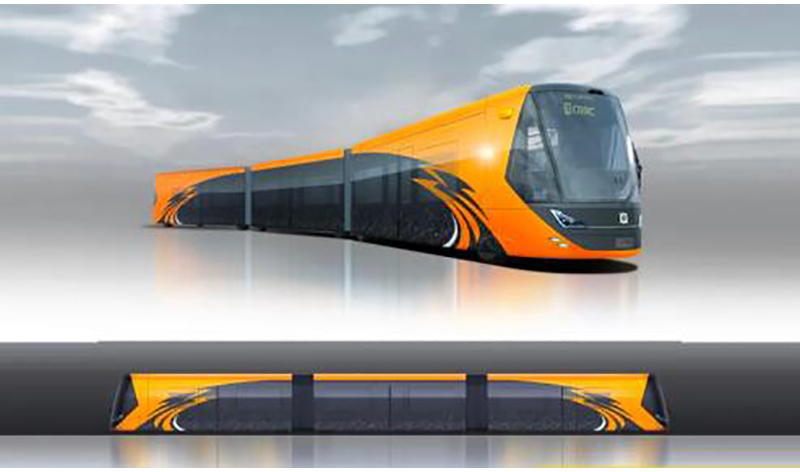 Company Profile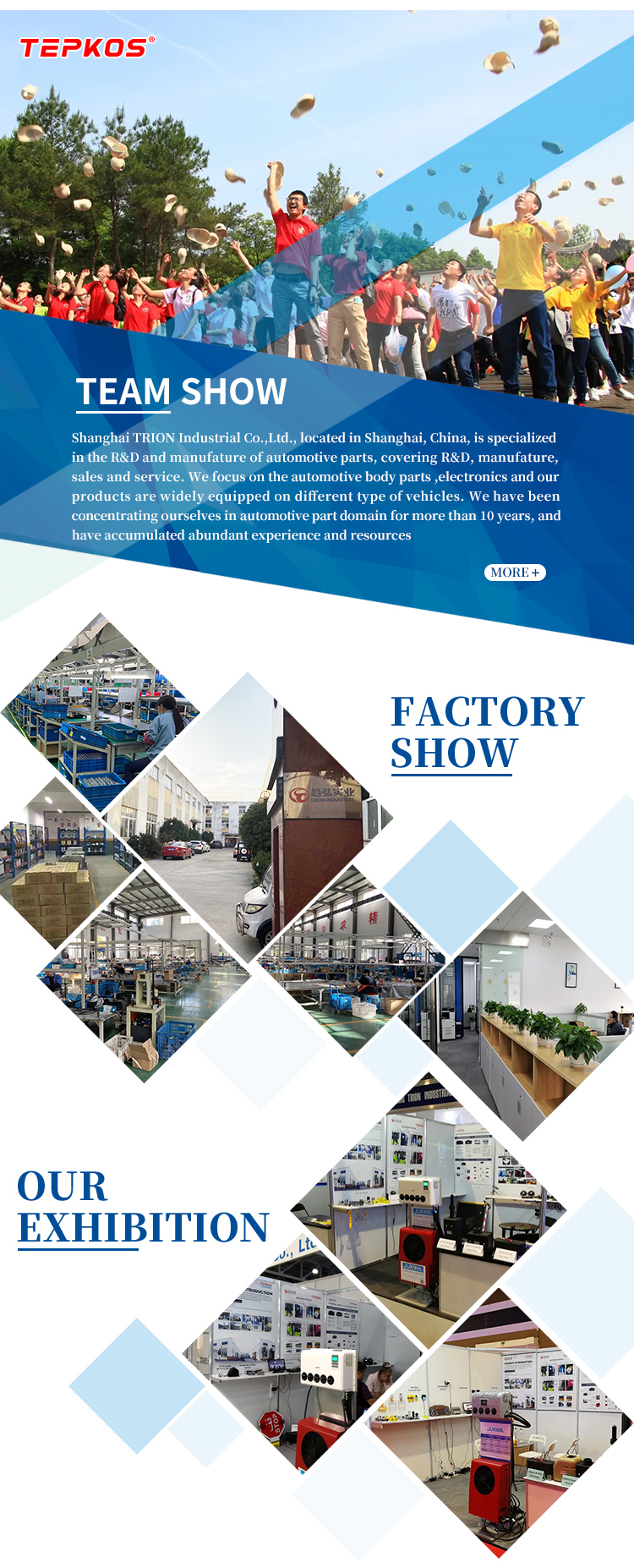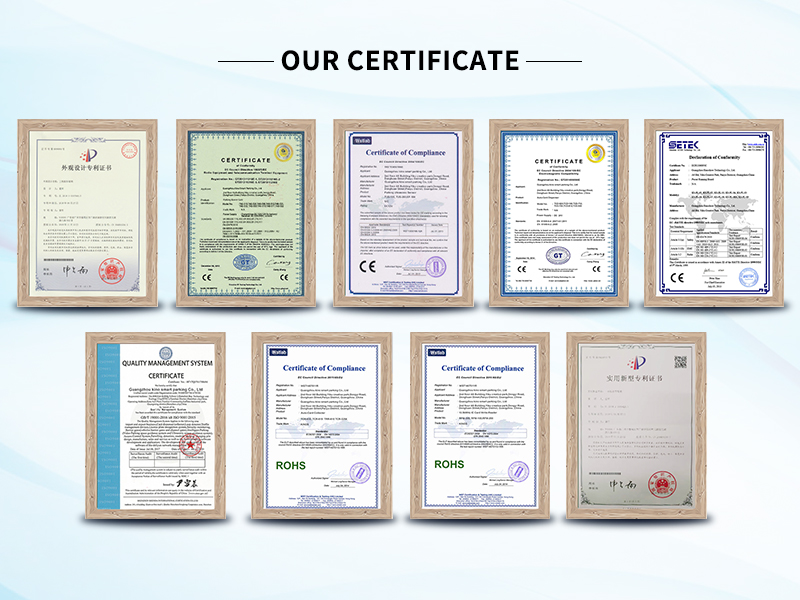 Packing and Delivery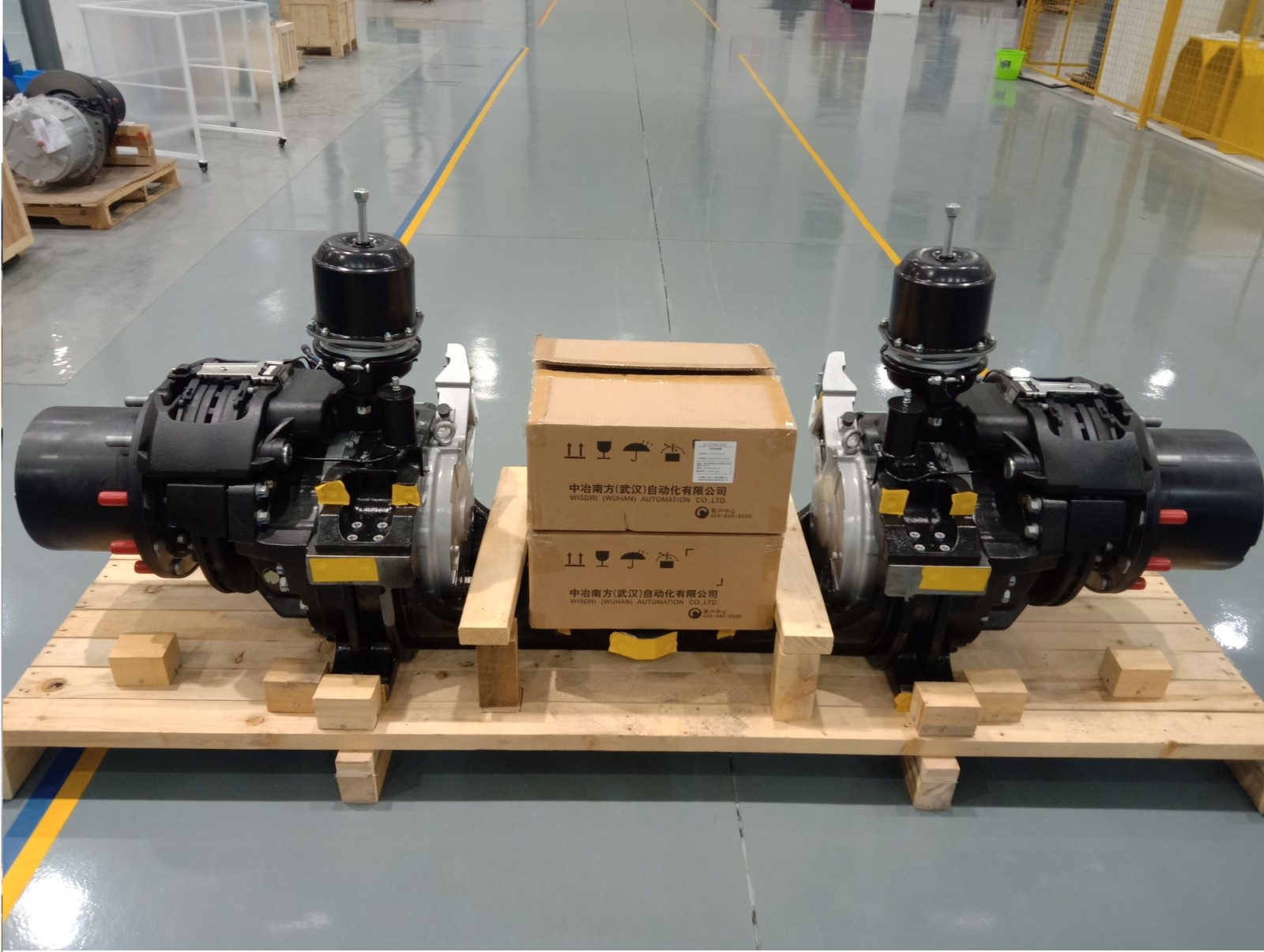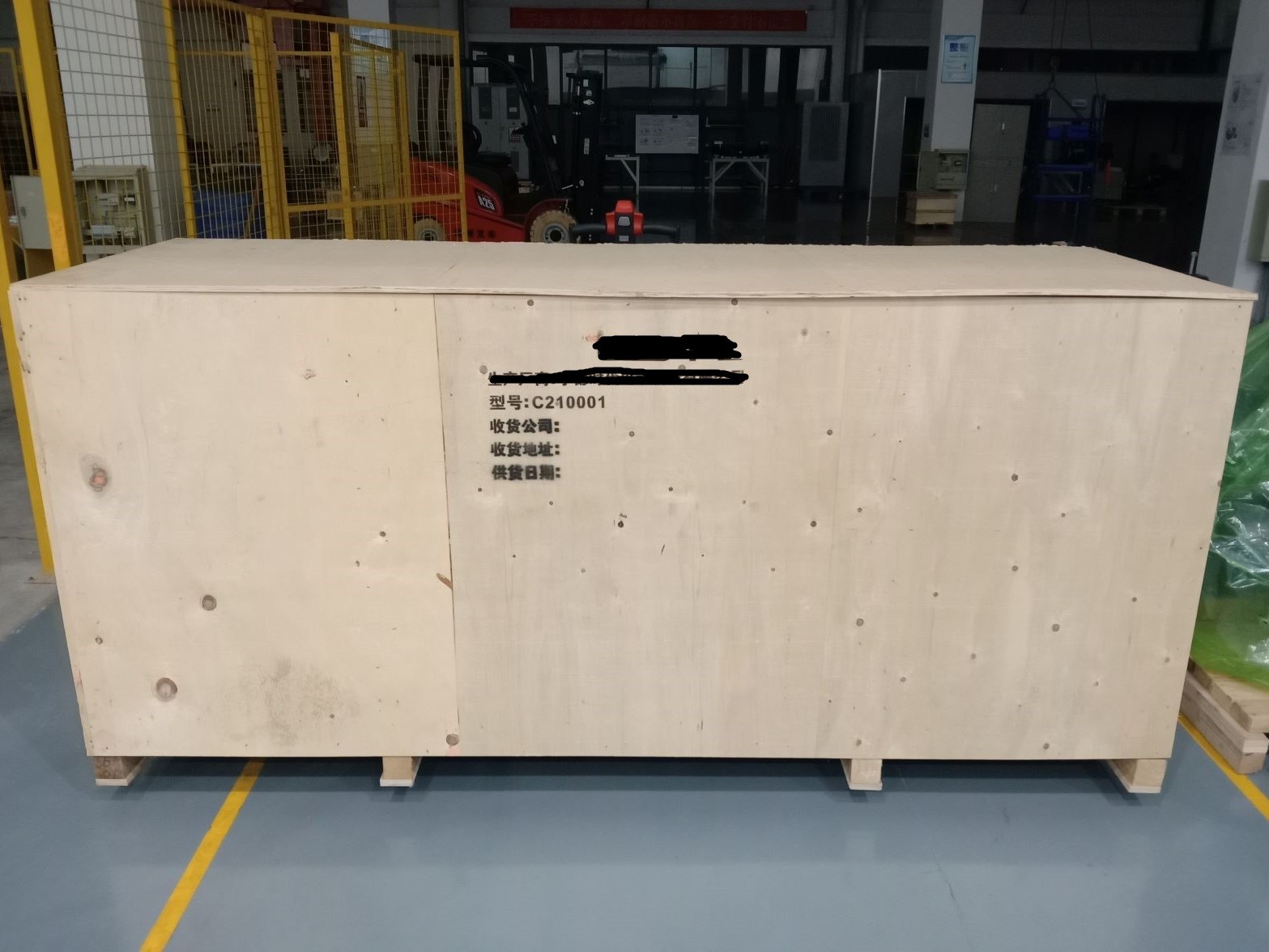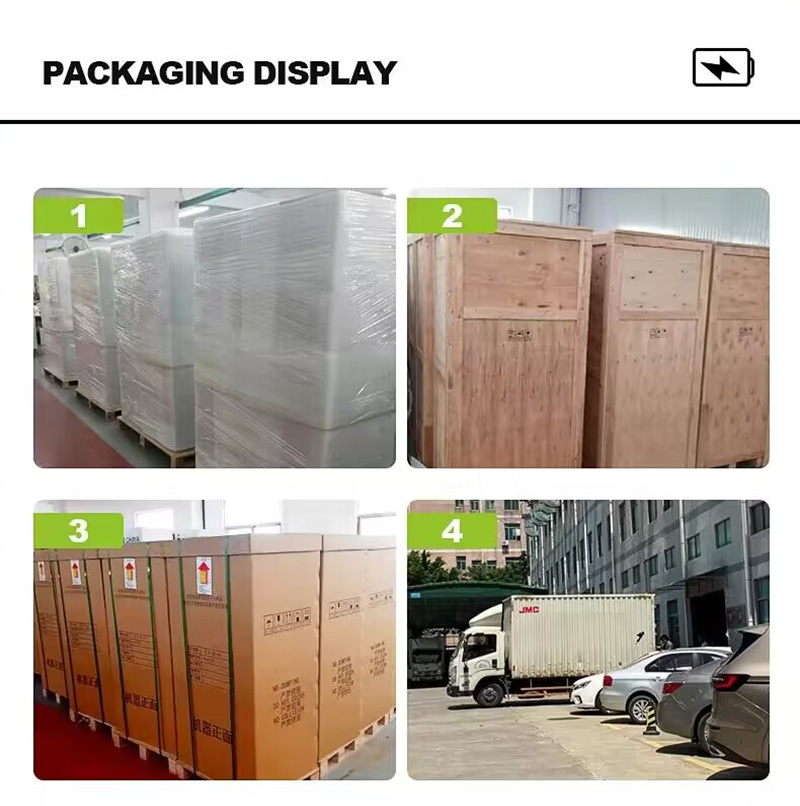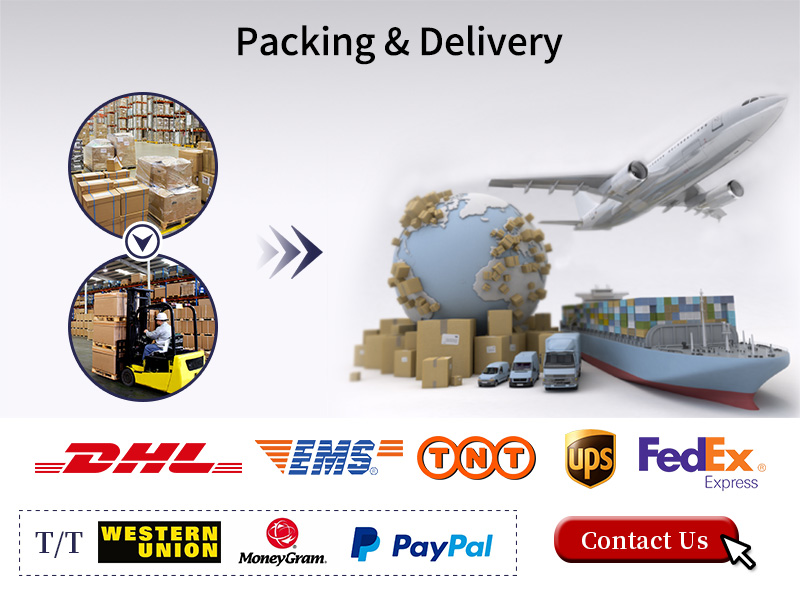 Get the latest price? We'll respond as soon as possible(within 12 hours)