>
>
>
Wheel Side Motor Drive Axle Electric Powertrain for Semi Truck
Wheel Side Motor Drive Axle Electric Powertrain for Semi Truck
Brand :Tepkos
Product origin :Shanghai
the Wheelside Motor Drive Axle is an efficient and reliable propulsion system that offers numerous benefits to tram operators and commuters alike. As tram transport continues to grow in popularity, the Wheelside Motor Drive Axle will undoubtedly play a crucial role in ensuring smooth operation and reducing overall environmental impact.
Product Instruction
Electric vehicles have been gaining popularity in recent years due to their lower emissions, reduced noise, and cost-effective maintenance. One of the most significant challenges in the electric vehicle industry is the transition from fossil fuel-powered engines to electric powertrains for heavy-duty vehicles such as semi trucks. Semi trucks are an essential part of the transportation industry and are responsible for carrying goods across long distances. The adoption of electric powertrains for semi trucks can help reduce emissions and the negative impact on the environment.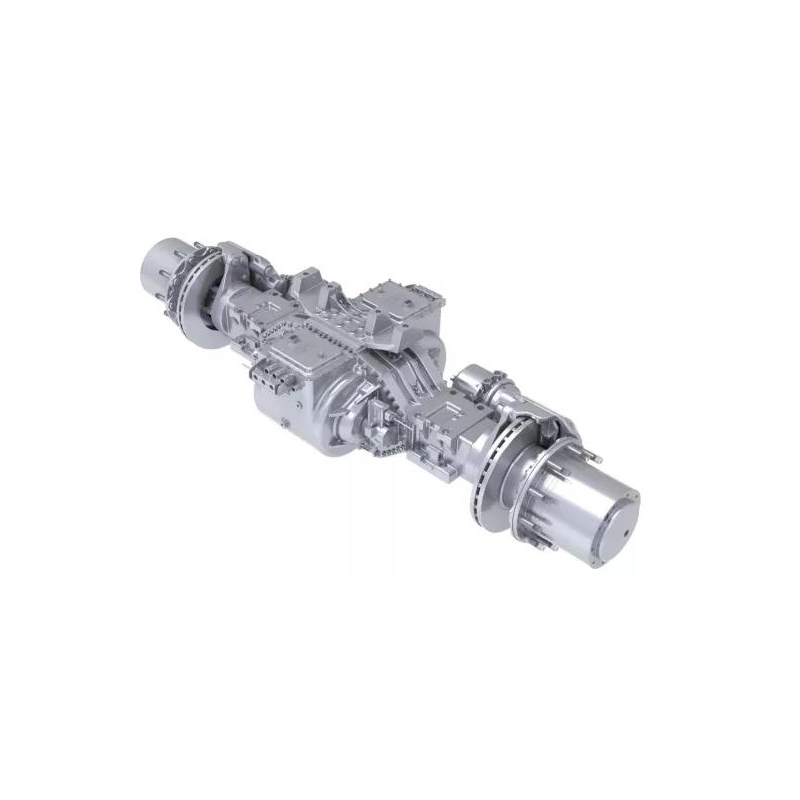 One solution to make the transition easier for semi trucks is the use of a wheelside motor drive axle. A wheel side motor drive axle provides the necessary torque to move a heavy-duty vehicle, making it an ideal solution for semitrucks. The wheel side motor drive axle replaces the traditional axle and differential with an integrated system that includes a motor, transmission, and electric power module. This system eliminates the need for a drivetrain in the engine compartment, and the motor is placed directly on the axle, making it easier to control the vehicle's speed and torque.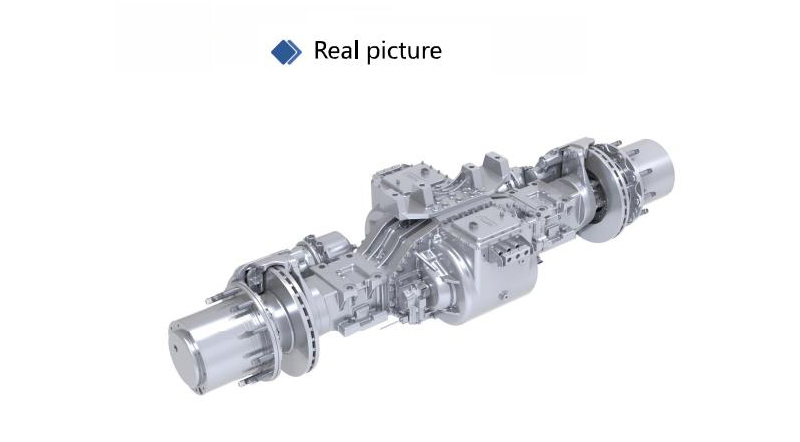 Product Specification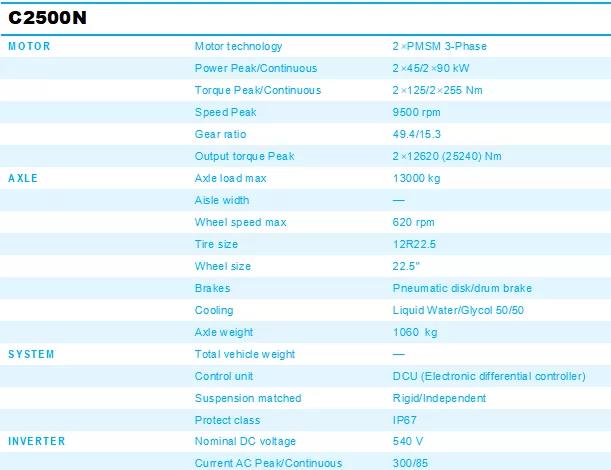 Product Feature
The wheel side motor drive axle is powered by an electric powertrain that includes a battery pack and an electric motor. The motor is mounted directly on the axle and provides power to the wheels. The battery pack can be charged using a standard AC outlet or a fast charger. A fully charged battery can provide enough energy to drive the semi truck for several hours.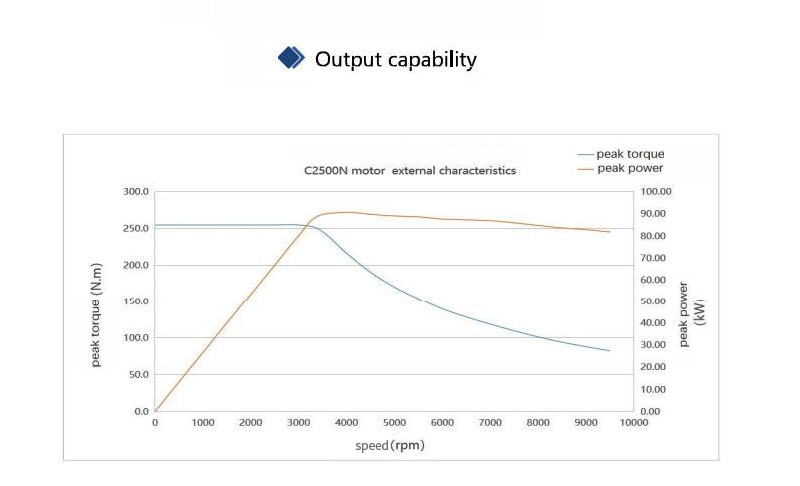 Detail Image
The wheel side motor drive axle is a game-changer for the transportation industry. It provides a reliable, environmentally friendly, and cost-effective solution for semitrucks. Considering the need for lower emissions and eco-friendly solutions, the wheel side motor drive axle electric powertrain is the way to go to transition the transportation industry to a green future.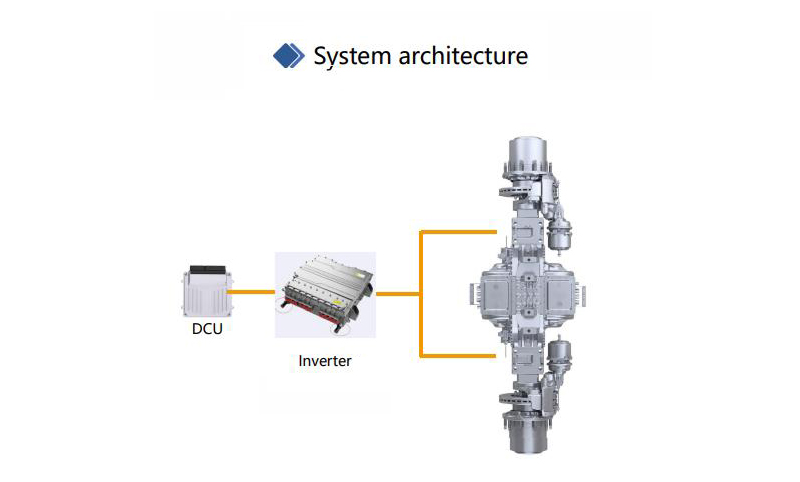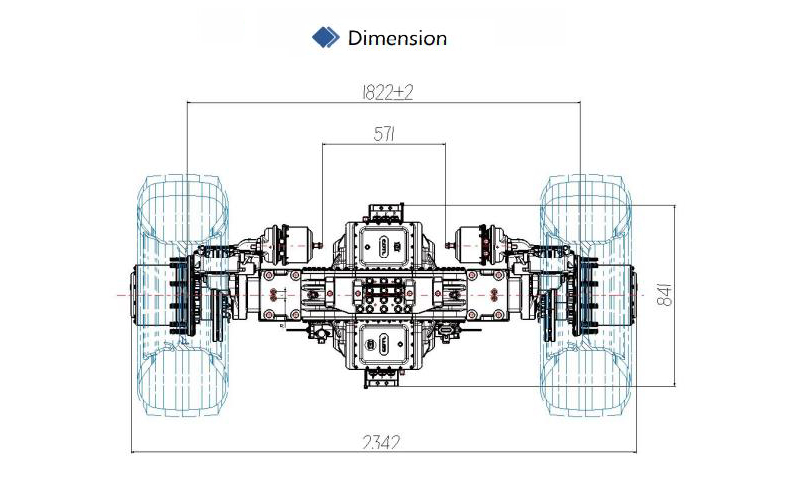 Application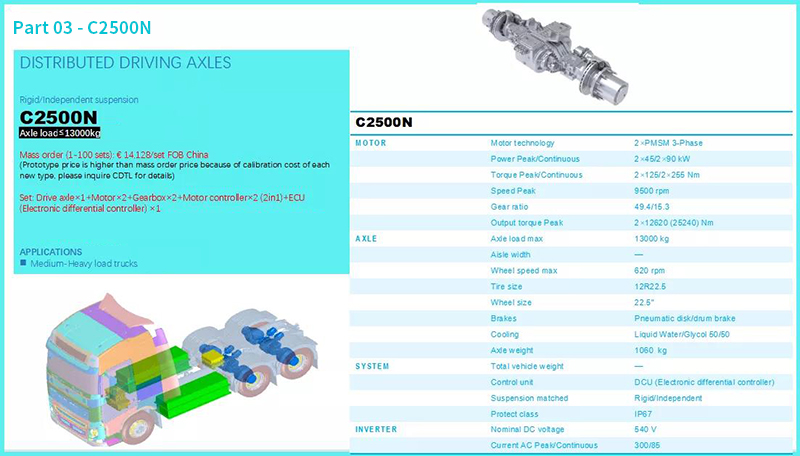 Company Profile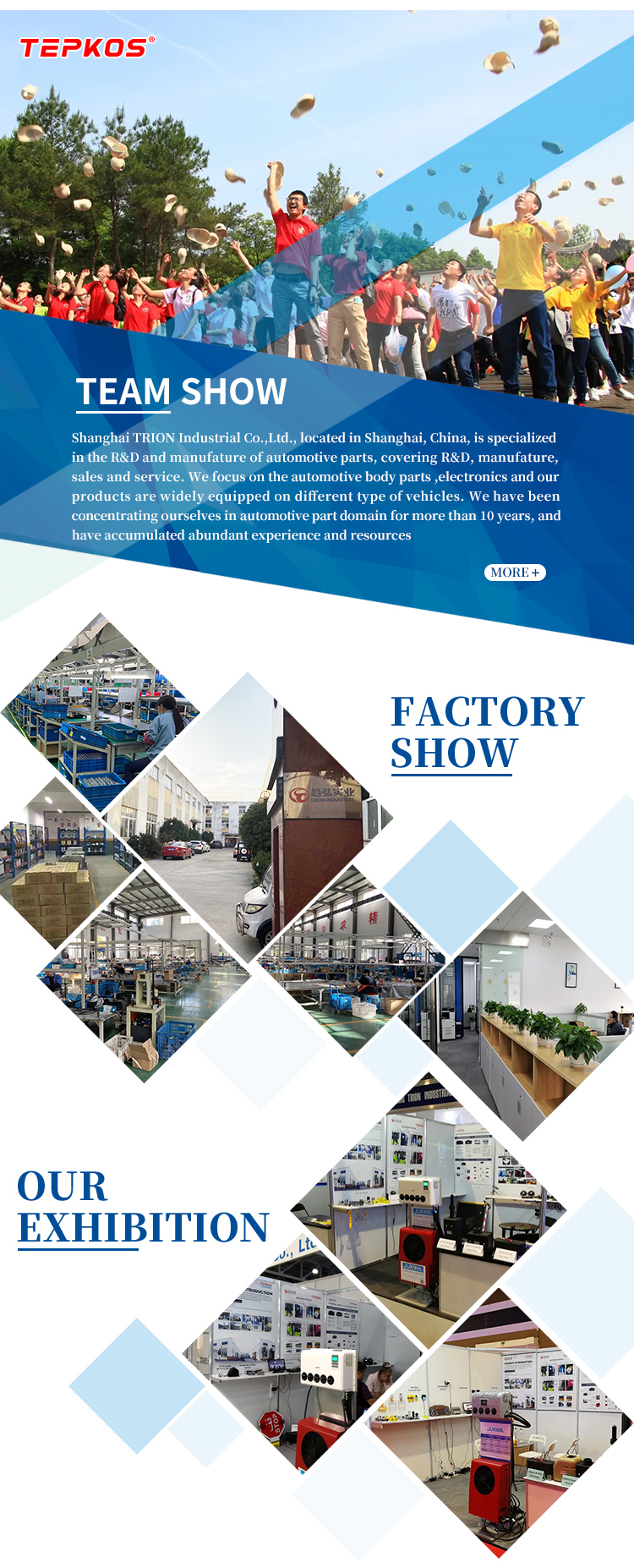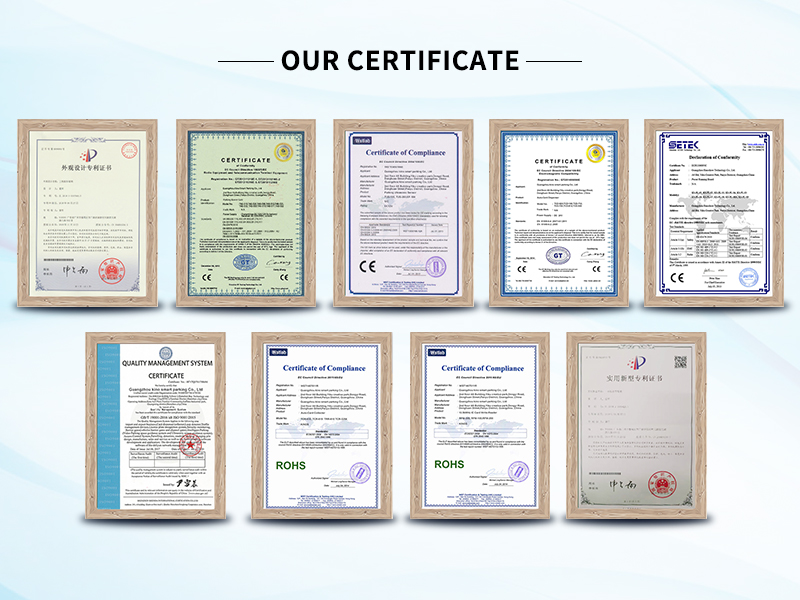 Packing and Delivery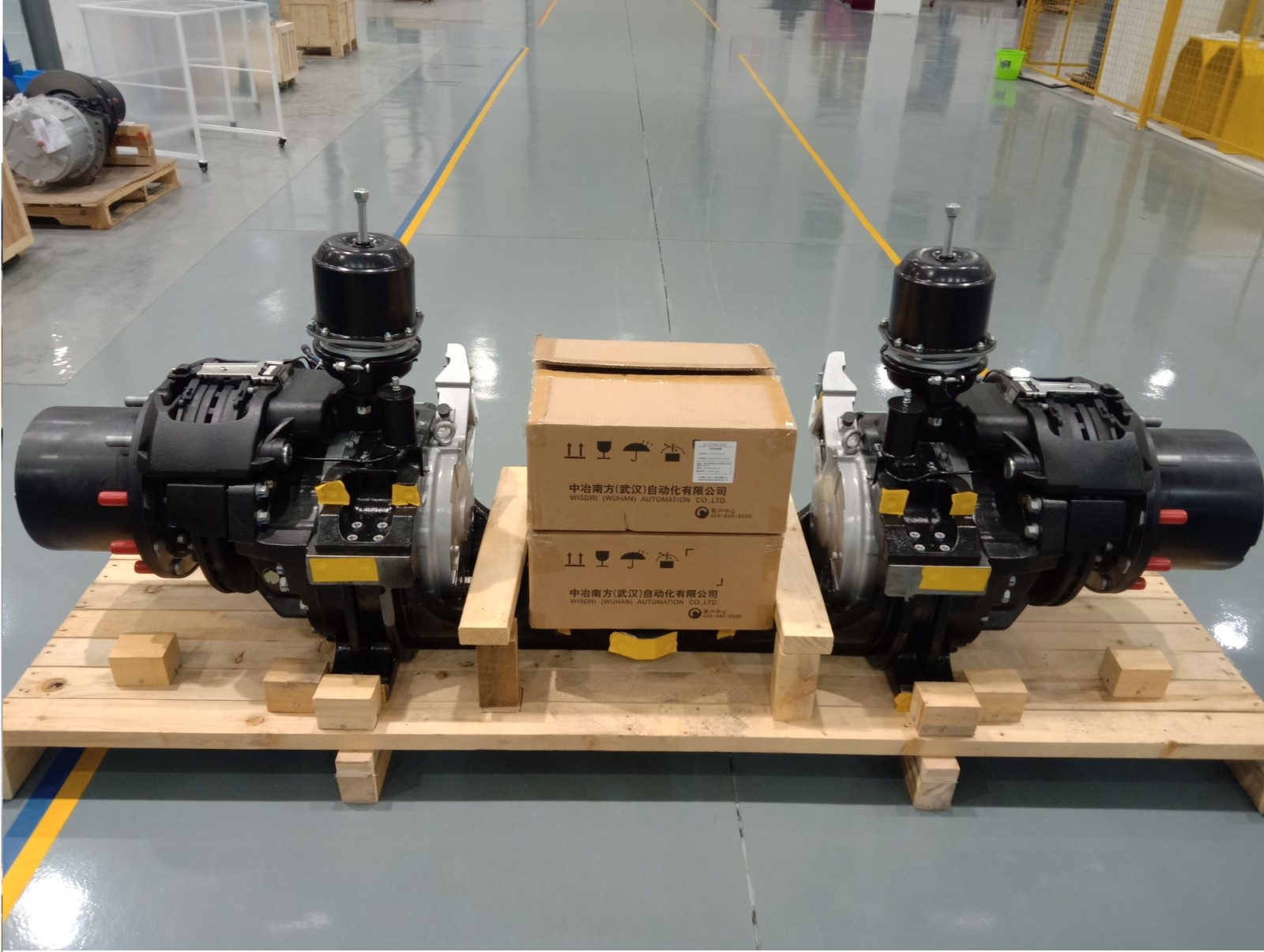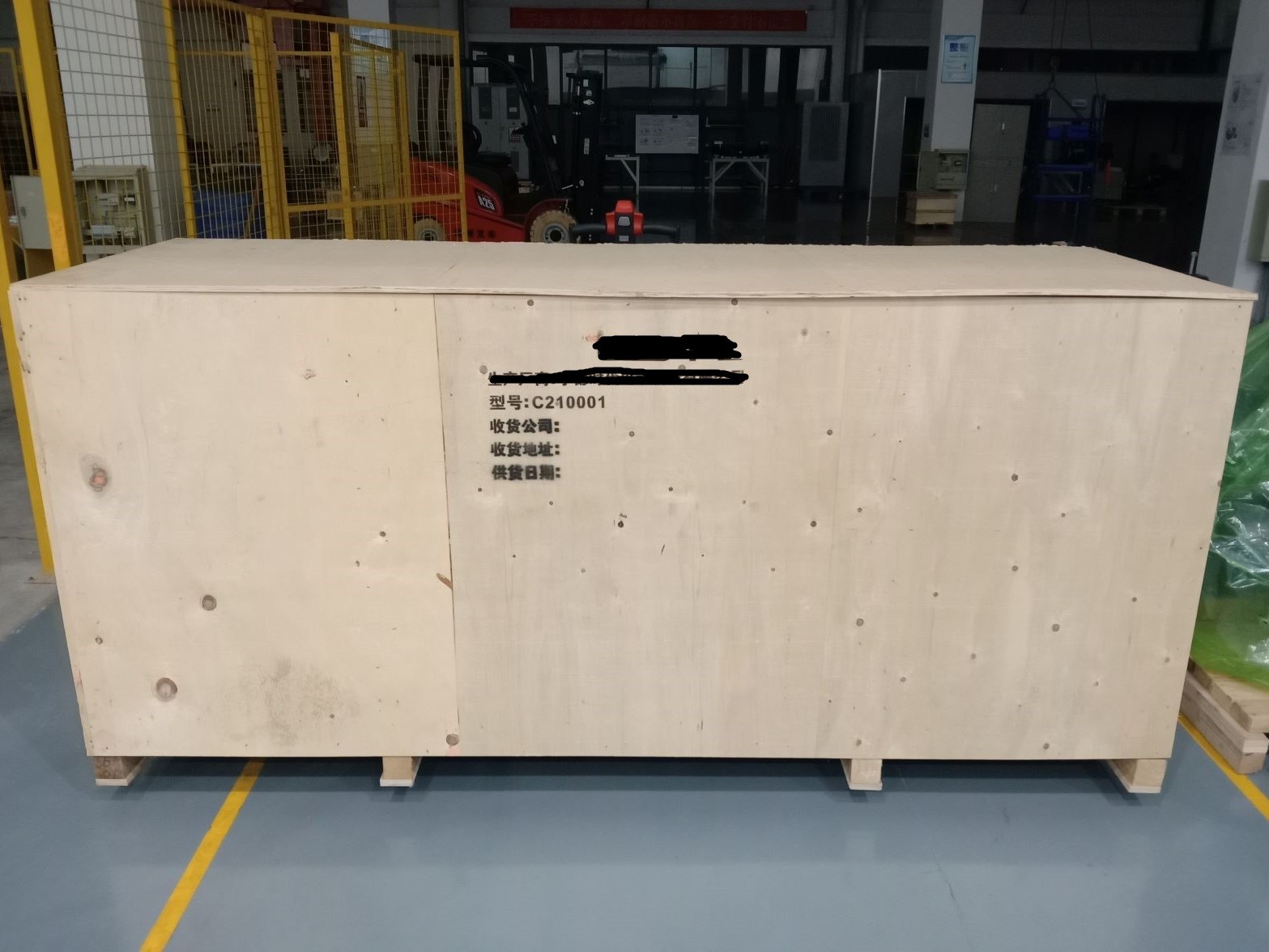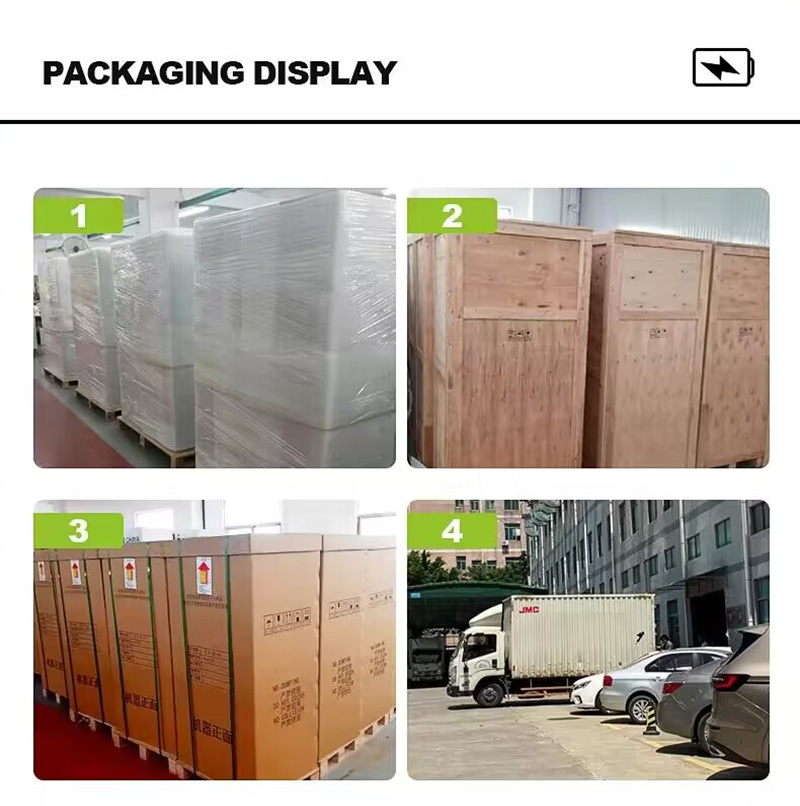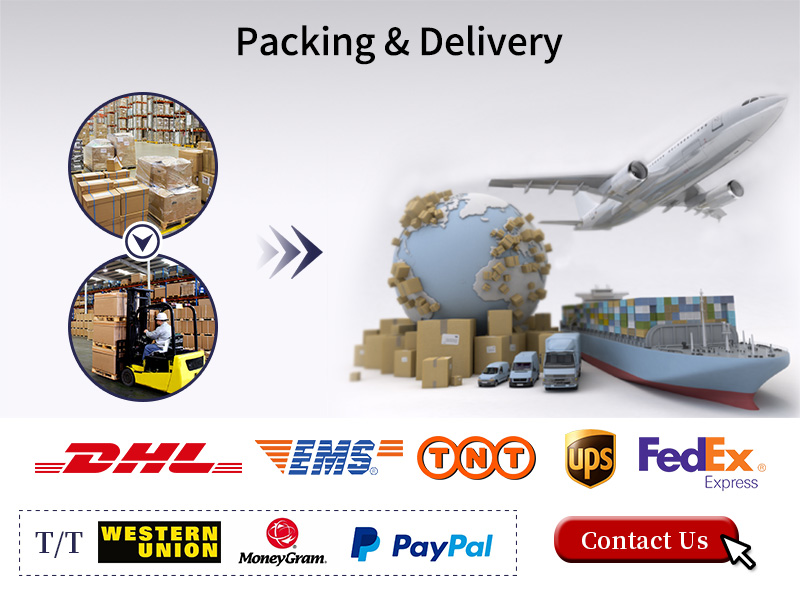 Get the latest price? We'll respond as soon as possible(within 12 hours)