>
>
>
Shanghai TRION present in Philauto Manila 2019
Shanghai TRION present in Philauto Manila 2019
PhilAuto 2019 exhibition was held from 24th to 26th July in Manila Philippines. This exhibition is the most professional one in auto parts domain every year. It is the first time for Shanghai TRION to participate in PhilAuto.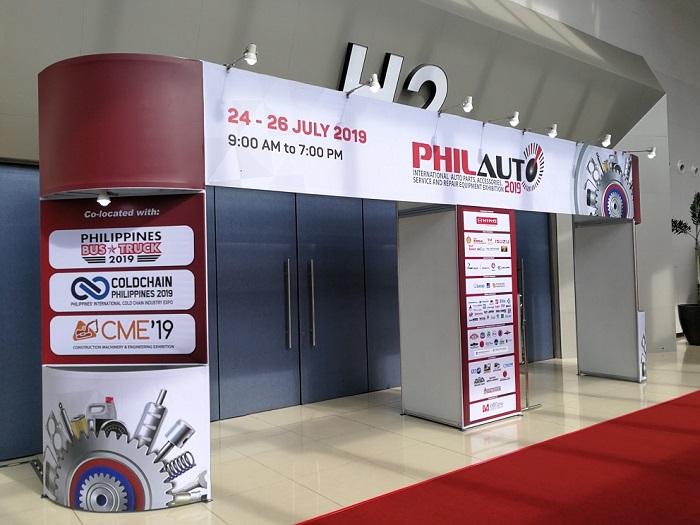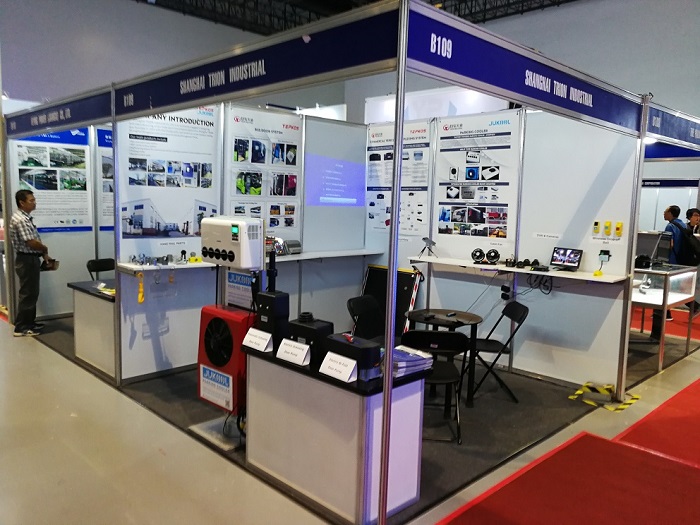 Shanghai TRION presented the manual wheelchair ramp for city bus. This product can be easily installed in city bus. It is folded for most of time and opened up in using. When it's folded, the surface of ramp can be at the same level as floor of vehicle. When it's opened up, it can create a ramp which allows wheelchair to pass and get in buses.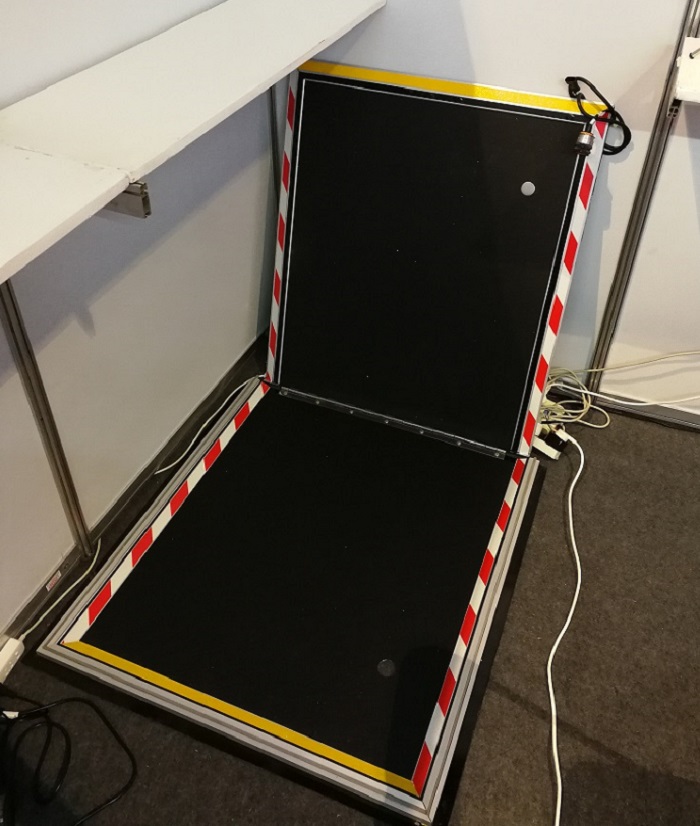 Passenger doors are always TRION's core products. In PhilAuto, we exhibited pneumatic out swing door pump, electric out swing door pump and electric folding door pump. Especially TRION's electric folding door pump can be widely used by new jeepneys in Philippine.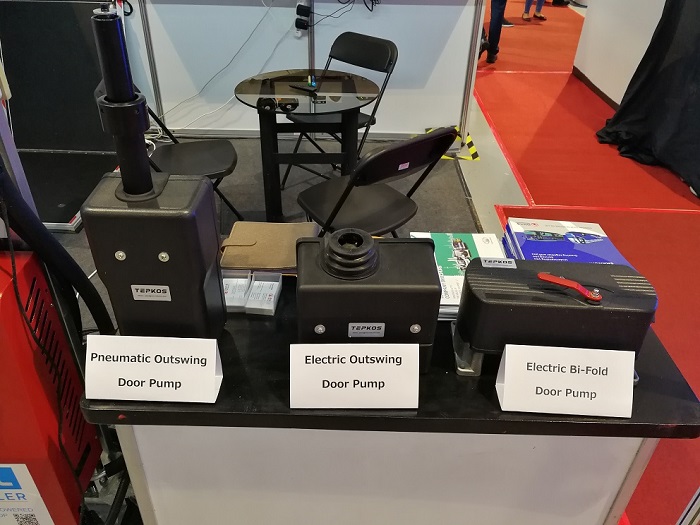 TRION can also provide all kinds of hand rail parts for city bus. The surface treatment of these parts can be powder painting and spray painting. Additionally, TRION can provide the completed solution for hand rail of a city bus which needs to be customized according to the design of customers' vehicle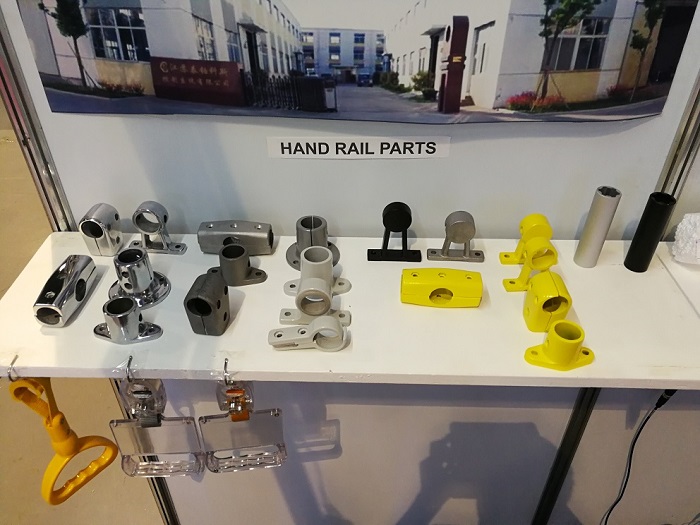 Parking cooler was one of the most brilliant products in TRION's booth. It is suitable for truck, off highway and agricultural machine which have small cabin. Parking cooler allows drivers to stop engine and have cool air continuously because parking cooler can be totally powered by battery. 180ah battery can sustain around 5h running of system. It brings a better working condition to drivers.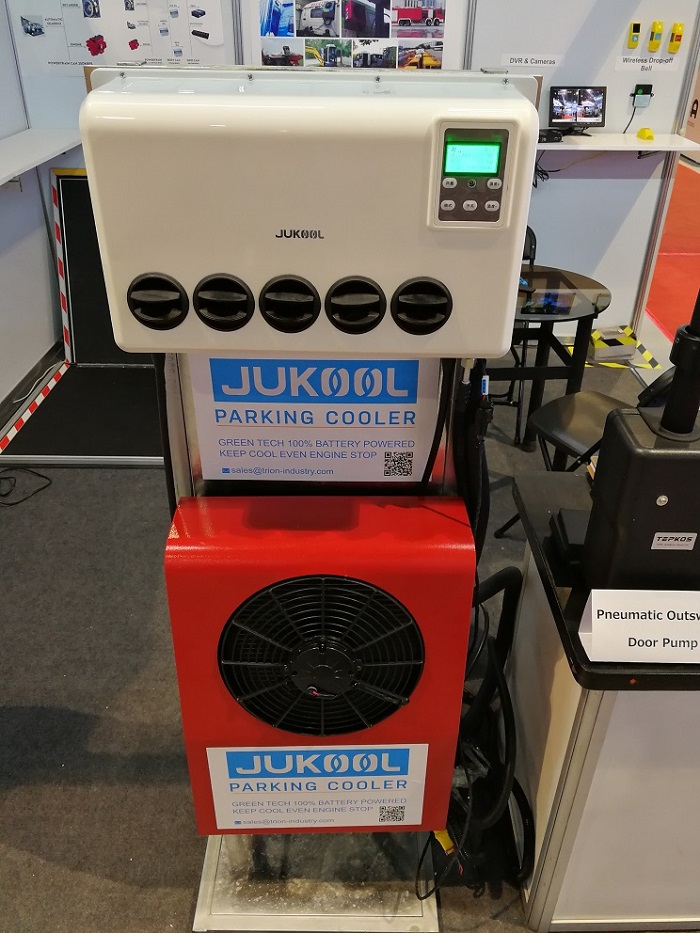 PhilAuto is a good stage for us to show our products and expertise for Philippine market. We believe that more and more customers will choose our products in Philippines because of high performance price ratio of our products and our professional and prompt service.
Get the latest price? We'll respond as soon as possible(within 12 hours)