Shanghai TRION present in Busworld South East Asia 2019
Shanghai TRION present in Busworld South East Asia 2019
Shanghai TRION was present in exhibition of Busworld South East Asia in Jakarta International Expo from the 20th to 22nd March 2019. This is the first time that exhibition of Busworld is held in south east of Asia. There were many visitors from Indonesia, Malaysia and Thailand coming for this exhibition.
This time Shanghai TRION showed bus door system, multiplexing system, DVR, parking cooler and other parts in exhibition.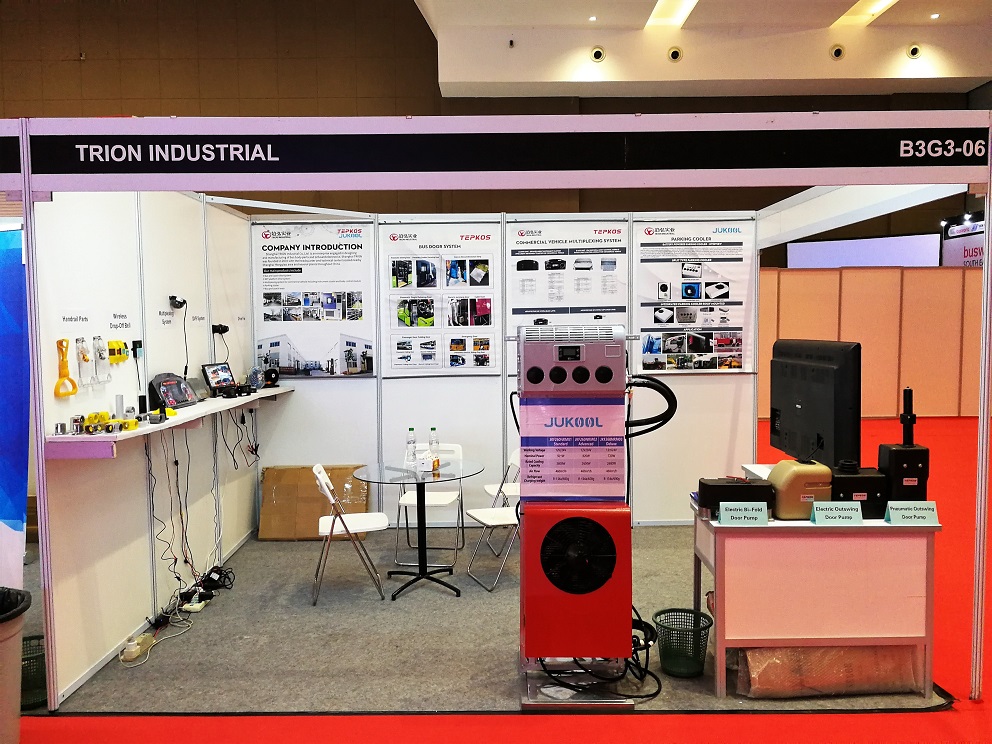 For bus door system, we exhibited electric folding door pump, electric outswing door pump and pneumatic outswing door pump. Our new generation of electric outswing door pump is more compact and more reliable compared with actual model.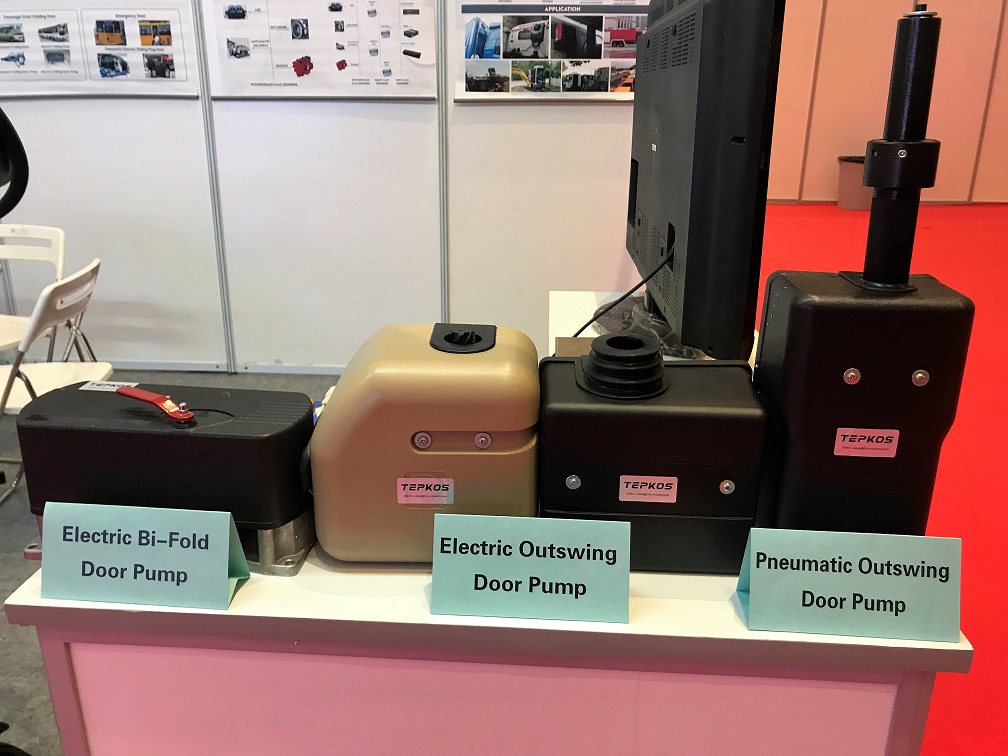 Multiplexing system was one of the brilliant products on the exhibition. ISF is an instrument cluster with 7inch TFT screen. It can work as master unit. IPM is a kind of body control module. It can work as slave unit. A completed multiplexing system is composed by one master unit and several slave units. This system plays key role in HEV and EV.
Parking cooler is a new product for Indonesia market. Many people showed their interest in this product. As parking cooler is suitable for truck cabin and off-highway cabin, mining dumping trucks which are widely used in mines of Kalimantan island of Indonesia could be a very appropriate application target in Indonesia market. We believe that this product has a promising future in Indonesia.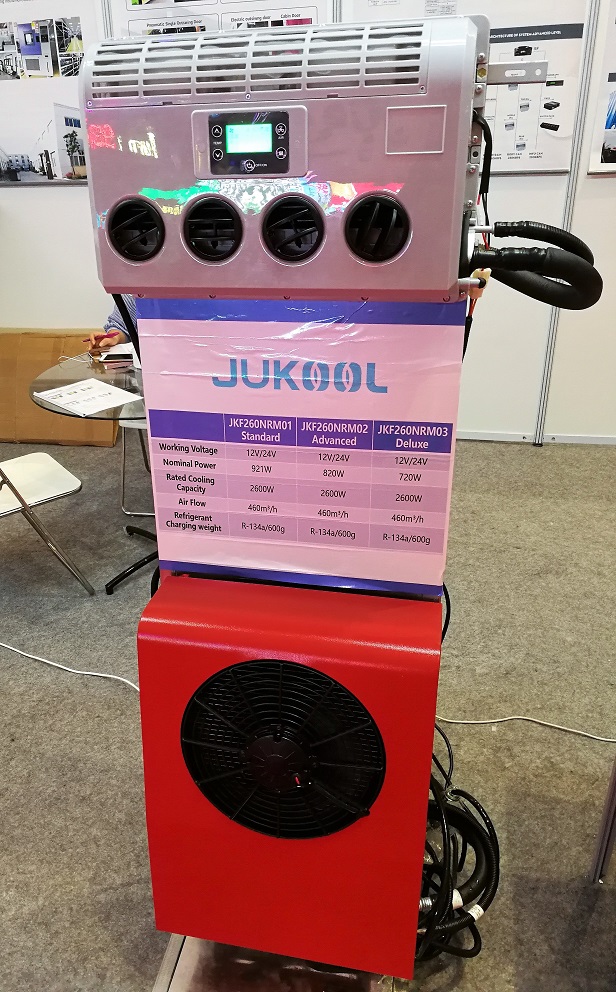 Handrail parts, wireless drop-off bell and DVR system also gained extensive attention of visitors. Wireless drop-off bell can obviously save a lot of harness in installation. DVR system can be widely used to keep video records of past days. It can be very important proof in case of incidents.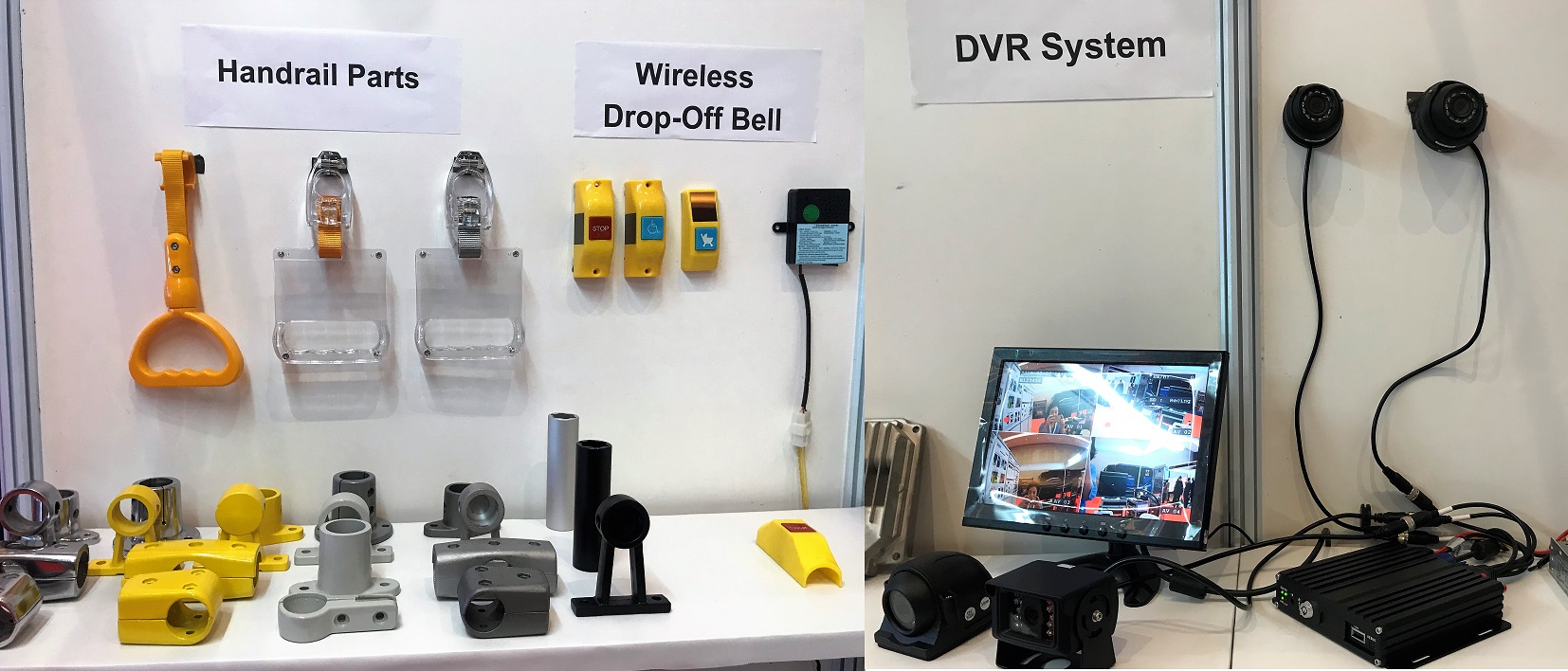 In the last day of exhibition, the president of Busworld came to our booth to show their appreciation to us. They really hope that we can be present in Busworld Brussel in October 2019. We believe that more and more people will know our company and our products through Busworld exhibition.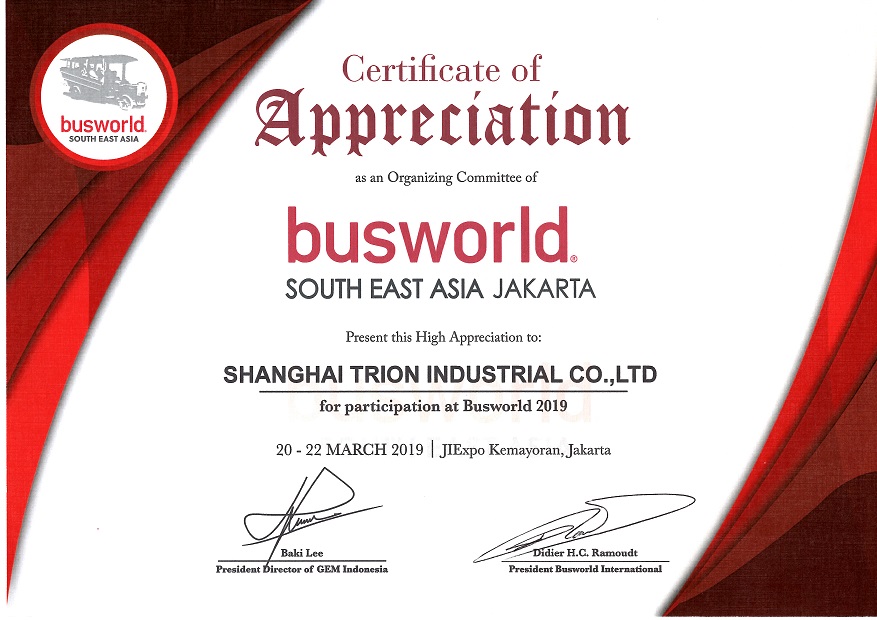 Get the latest price? We'll respond as soon as possible(within 12 hours)