>
>
>
Series Order Started For City Bus Door Project
Series Order Started For City Bus Door Project
Since year 2019, we started with this customer from first SOR, initial quotation. then we worked with our espected customer to support their requirements, developing for them.
Our new developing including CAN communication of city bus doors, real time door position output. this is also new for our company, for domestic door products.
Earlier of Jan,2021, we finished 1000000 times lift cycle test, including 400000 times four directions slope test. this is also first time we do. and we succeed in finishing the test.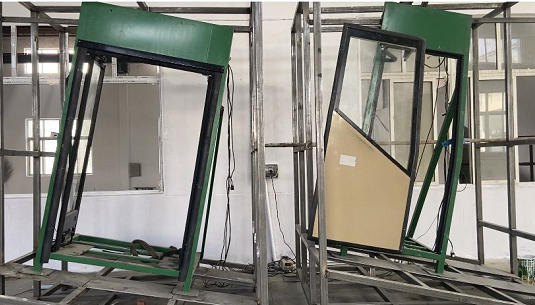 From Aug,2020, we started sample production and evaluation. after two prototype orders, since Dec.2020, this customer started SOP orders, each month we have a container ship to them.
Wish we all succeed from this project !!!
Get the latest price? We'll respond as soon as possible(within 12 hours)