>
>
>
Electric sliding plug door from Shanghai TRION is adopted by the first auto pilot shuttle bus of New Zealand
Electric sliding plug door from Shanghai TRION is adopted by the first auto pilot shuttle bus of New Zealand
The first auto pilot shuttle bus of New Zealand was shown on the stage in Christchurch recently. The appearance of this electric intelligent auto pilot shuttle bus is similar with small bus. It can take maximum 15 adults. Parts of this vehicle are made by 3D printing technology. The first show of this vehicle was in airport of Christchurch.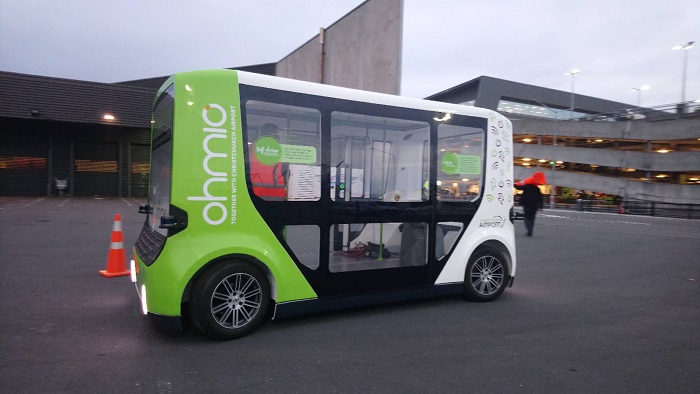 The second phase of test will be carried out in private highway of Christchurch. Actually, few people were invited for the show of this vehicle. Some of them were invited for taking this vehicle. Moreover, 5G network technology is applied on the vehicle.
Shanghai TRION is selected with great honor as the only supplier of electric sliding plug door of this vehicle. Through hardworking of both sides, our rapid sliding plug door can work perfectly on the vehicle. The application of electric sliding plug door makes the vehicle more modern and chicer. Additionally, sliding plug door needs less external space than traditional out swing door. We believe that sliding plug door will be adopted more and more by vehicles for public transport.
For more details of our electric rapid sliding plug door, please visit our website below:
http://www.tepkos-autoparts.com/product/electric-sliding-plug-out-bus-door-system
Or contact me at :
info@trion-industry.com
Sherry Xu
Get the latest price? We'll respond as soon as possible(within 12 hours)